Tag:
The Witch in the Well
Check out some scary and thrilling new reads from TPG!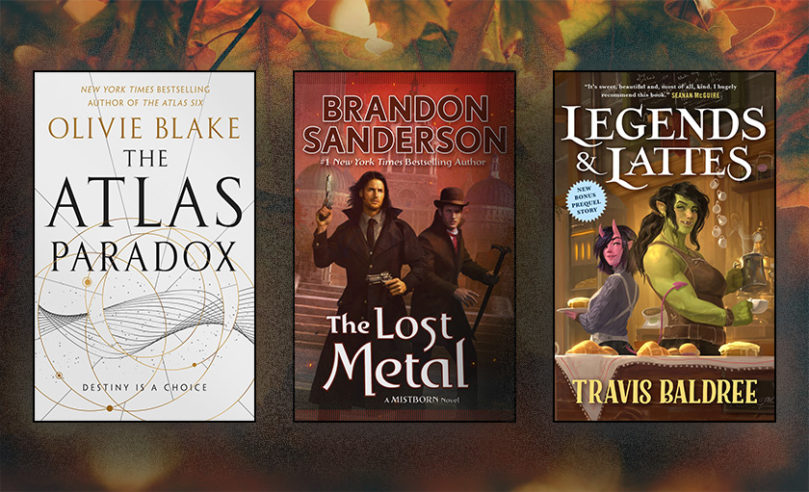 Ready to FALL into some new books this autumn? (*wink*) Get your TBR ready for every book from Tor coming out this fall! Which one are you most excited to read?
Please enjoy this free excerpt of The Witch in the Well by Camilla Bruce, on sale 10/4/22.