Ready for some ebook deals?! Check out which books you can snag for only $2.99 from November 22-29!
---
A Desolation Called Peace by Arkady Martine
An alien armada lurks on the edges of Teixcalaanli space. No one can communicate with it, no one can destroy it, and Fleet Captain Nine Hibiscus is running out of options. In a desperate attempt at diplomacy with the mysterious invaders, the fleet captain has sent for a diplomatic envoy. Now Mahit Dzmare and Three Seagrass—still reeling from the recent upheaval in the Empire—face the impossible task of trying to communicate with a hostile entity. Their failure will guarantee millions of deaths in an endless war. Their success might prevent Teixcalaan's destruction—and allow the empire to continue its rapacious expansion.
A Darker Shade of Magic by V. E. Schwab
Kell is one of the last Antari—magicians with a rare, coveted ability to travel between parallel Londons; Red, Grey, White, and, once upon a time, Black. Unofficially, Kell is a smuggler, servicing people willing to pay for even the smallest glimpses of a world they'll never see. After an exchange goes awry, Kell escapes to Grey London and runs into Delilah Bard, a cut-purse with lofty aspirations. She first robs him, then saves him from a deadly enemy, and finally forces Kell to spirit her to another world for a proper adventure.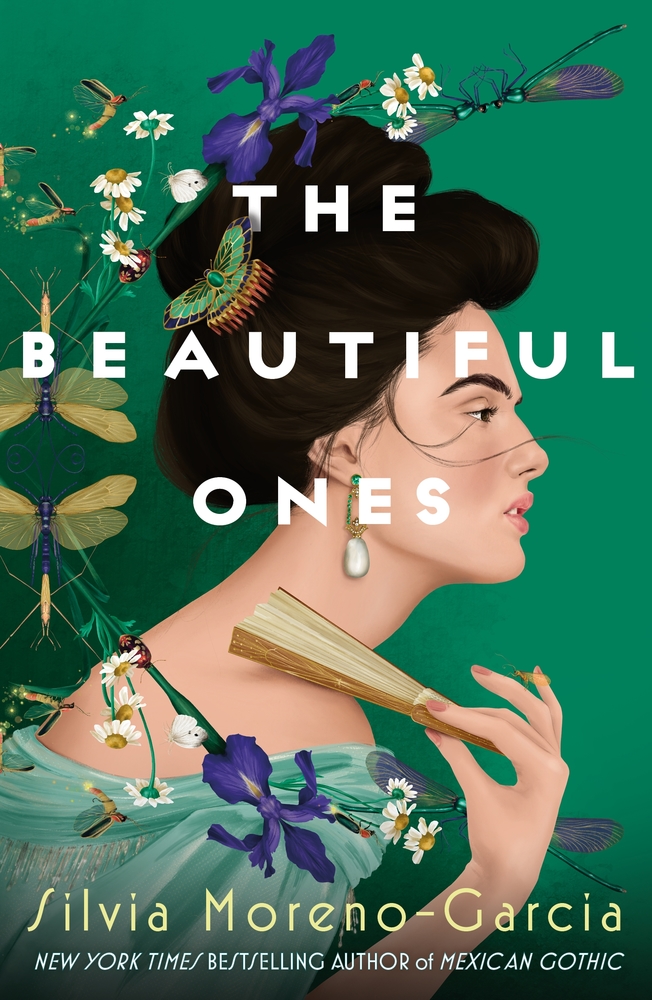 The Beautiful Ones by Silvia Moreno-Garcia
They are the Beautiful Ones, Loisail's most notable socialites, and this spring is Nina's chance to join their ranks. But the Grand Season has just begun, and already Nina's debut has gone disastrously awry. She has always struggled to control her telekinesis and the haphazard manifestations of her powers make her the subject of malicious gossip. When entertainer Hector Auvray arrives to town, Nina is dazzled. A telekinetic like her, he has traveled the world performing his talents for admiring audiences. With Hector's help, Nina's talent blossoms, as does her love for him. But great romances are for fairytales, and Hector is hiding a truth from Nina — and himself—that threatens to end their courtship before it truly begins.