By Athena Palmer:
Congratulations! You've decided that it's time to adopt a new friend into your life. But… where do you start? There are so many amazing rescue shelters out there that it can be hard to choose. Inspired by The Rescue by T. Jefferson Parker, here are 5 of the best rescue shelters in the country, in no particular order:
---
Austin Pets Alive! is a leader of the no-kill movement in the United States. They focus on creating programs designed to save animals most at-risk for euthanasia as well as immediate, lifesaving care for shelter animals in Central Texas.
AHS is one of the nation's leading animal welfare organizations, and they're working hard to transform the way that shelters across the country care for their animals. From innovative medical and behavior programs to investments in outreach and advocacy, AHS is advancing animal welfare and creating a more humane world for animals everywhere.
The Animal Care Centers of NYC work to ensure that companion animals across New York City are well taken care of and placed in safe, loving environments. They have multiple locations across the city offering all sorts of resources and adoptable pets.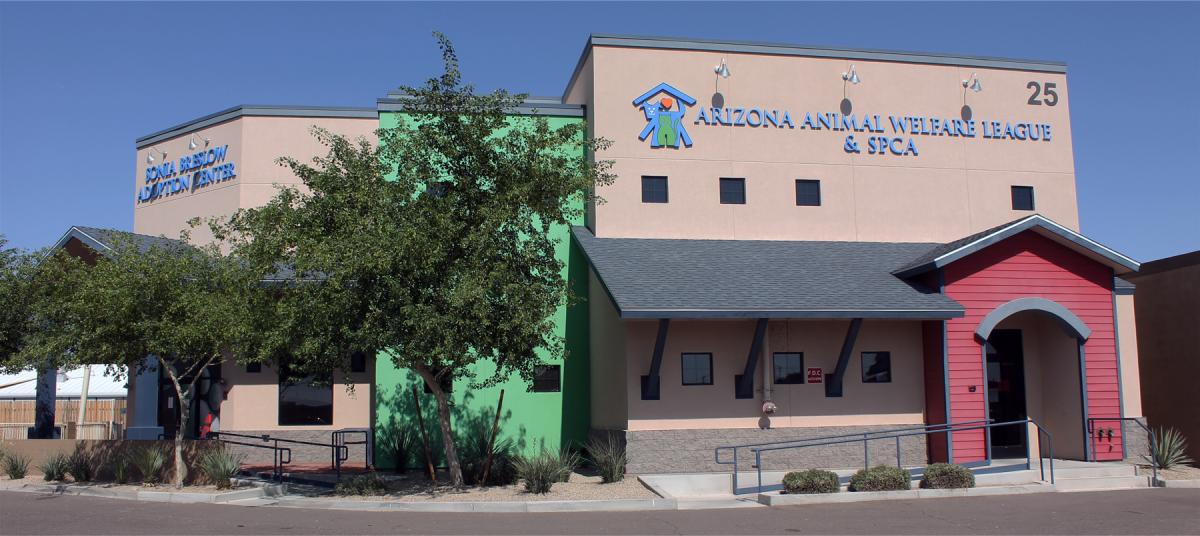 The Arizona Animal Welfare League is the largest and oldest no-kill shelter in Arizona. They rescue animals that are at risk of being euthanized and help them get medical care and find their forever home. They also specialize in providing resources and training to families in need.
I'll admit that I may be biased here- I've adopted 3 cats from the RSPCA and have had nothing but positive experiences. The RSPCA is an independent nonprofit and no-kill shelter that provides excellent medical care, training classes, and resources for pet owners in Central Virginia. Their resource library and educational programs are extensive and put together with care.
---
Click below to pre-order your copy of The Rescue, coming April 25th, 2023!