By Athena Palmer:
One of the beautiful things about books is that they give you the ability to travel places you might never have a chance to see in real life… but sometimes that isn't quite enough to satisfy your wanderlust. In her newest novel Can't I Go Instead, Lee Geum-yi writes about the history of early 20th-century Korea in an emotionally compelling way that will leave you wanting to dig in even further. If you happen to find yourself in Korea, here are 5 historic sights to visit that will help satisfy your thirst for knowledge.
---
Despite being destroyed and rebuilt multiple times, Gyeongbokgung Palace holds an immense amount of historical significance. It began as the primary royal residence of the Joseon dynasty, and now stands as an example of resilience and reconstruction in a post-war Korea. If you visit between 10 AM and 3 PM, you might be able to watch the iconic changing of the guards ceremony!
This one is for my fellow bibliophiles! The Early Printing Museum is located on the site of the printing of Jikji, the oldest existing book printed using movable metal type. The museum is home to many artifacts and exhibits related to the art of book printing through the ages!
Songnisan is a National Park located along the border between Gyeongsangbuk-do and Chungcheongbuk-do, the province where the author of Can't I Go Instead, Lee Geum-yi, was born! Songnisan National Park features some especially picturesque hikes, hundreds of species of flora and fauna, and 17 known temples, including the temple that houses the largest bronze Buddha statue in the world. 
Similar to the Gyeongbokgung Palace, Changgyeonggung Palace has undergone significant changes since it was originally built during the Joseon dynasty. The palace was often used to house queens and their concubines before being turned into a park by occupying Japanese forces. Restoration efforts have been in effect since the 1980's in an attempt to return Changgyeonggung Palace to its original state, but the palace is open and ready for visitation!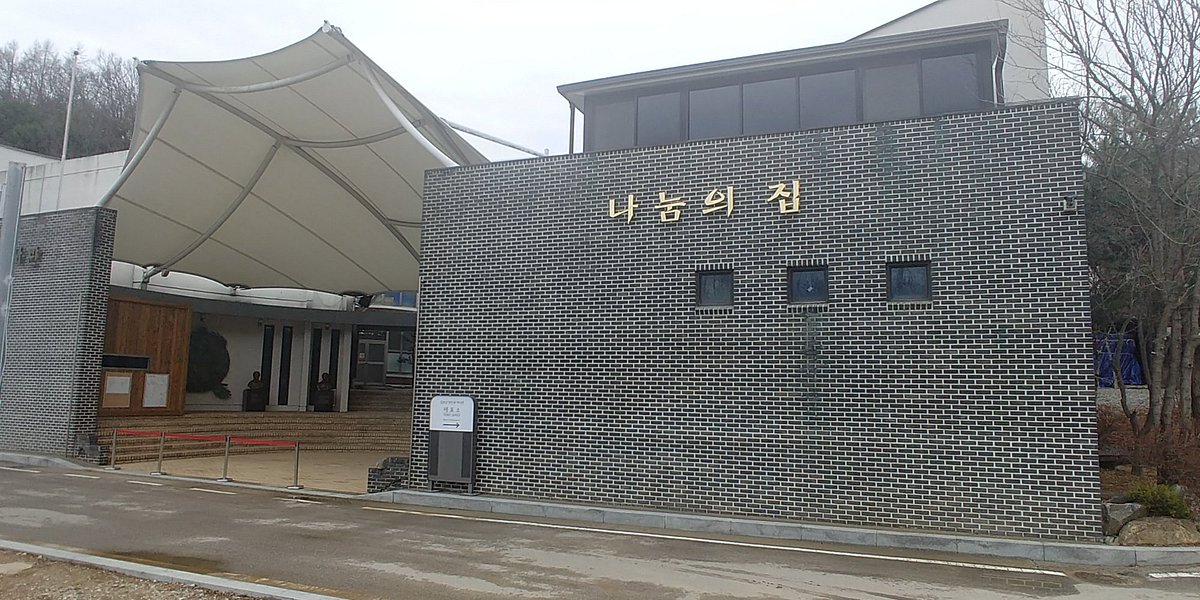 The House of Sharing Museum of Sexual Slavery by the Japanese Military is an incredibly emotionally intense visit, yet a relevant and necessary one nonetheless. As Lee Geum-yi writes about in both Can't I Go Instead and The Picture Bride, hundreds of Korean women were forced into the role of 'Comfort Women' before and during the Japanese occupation of Korea. Although it might not be the most lighthearted museum visit, it's important that what these women went through isn't lost to history. 
---
Click below to order your copy of Can't I Go Instead, available now!